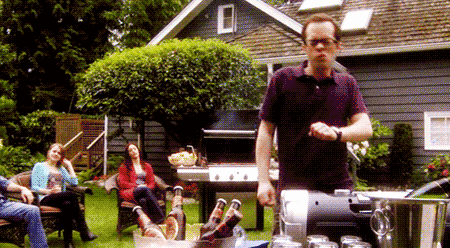 It is officially the hottest day of the year, and with good weather in Ireland comes BBQs and plenty of them.
Here are some essential BBQ Fire Safety Tips to prevent your BBQ going up in flames:
BBQ's should only be used outdoors.
Keep your grill clean. Remove any leftover grease, residue or build up after every use.
Never leave your BBQ unattended.
Keep children and pets away from BBQ.
Keep your BBQ away from your house, decking and/or trees in your garden.
If you are using charcoal, ensure that coal is completely cool before disposing of it into a metal container.
Always make sure your gas grill lid is open before lighting it.
If you are using gas, regularly check the gas hose for leaks.
If you smell gas while cooking, turn off gas from the source, do not smoke or use a naked flame, allow gas to disperse, do not use this tank again. If smell persists call the emergency services. Do not use a phone in the immediate area.
Do not drink and BBQ, wait until you are finished cooking and BBQ is turned off before consuming alcohol.
Always keep a Multi-Purpose Dry Powder Fire Extinguisher at hand for BBQ Fires.